Lazer Sharp L934RDTH-4 3X Treble Hook, Red, Size 4
Regular price
Sale price
$5.99 USD
Unit price
per
Sale
Sold out
Lazer Sharp premium fishing gear gives you an angling edge when you need it most. The Lazer Sharp 3X Treble Regular Shank Round Bend Hook has a treble that is rated at 3X strong and is an excellent choice to put on crank baits. Eagle Claw Hooks are the only designed, engineered and made hooks in the United States. Eagle Claw Lazer Sharp 3X Treble Regular Shank Round Bend Hook, Red, Size 4, 20 Pack
Lazer Sharp L934RDTH-4 3X Treble Regular Shank Round Bend Hook, Red, Size 4, 20 Pack. Lazer Sharp Hooks are Designed, engineered and tested in the United States using American Steel, the patented Lazer Sharp needlepoint and forged technology ensures a sharper, stronger, longer hold than the leading competition. The ultra-sharp and super durable needlepoint hook point featured on all Lazer Sharp hooks along with purpose built, technique specific hook designs can improve hook up ratio and presentation.
All Eagle Claw Hooks, including Lazer Sharp, are made from high carbon steel sourced from the United States.
Eagle Claw Lazer Sharp Fish Hooks are built to withstand and meet the needs of demanding anglers, from beginners to tournament anglers alike.
Time tested heat treating process ensures hooks are strong and durable.
Hooks are thoughtfully plated with the appropriate material for each use case, increasing durability.
Careful and deliberate engineering ensures hooks are well suited to the task at hand, whether employing a technique specific hook or something more versatile for broader uses.
Shipping & Returns

SHIPPING

Texas

6.99 Standard 3-5 Days

9.99 Express 1-3 Days

East and West Coast add 1 day

RETURNS
Share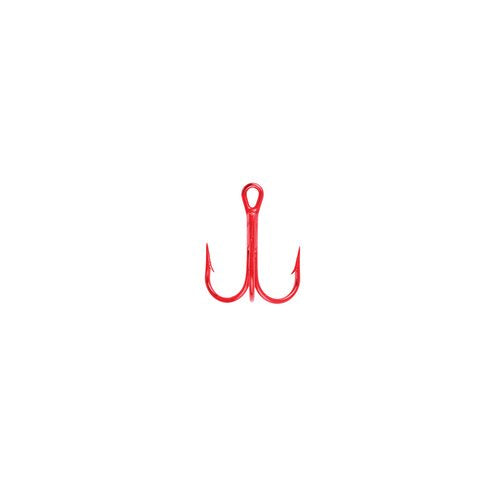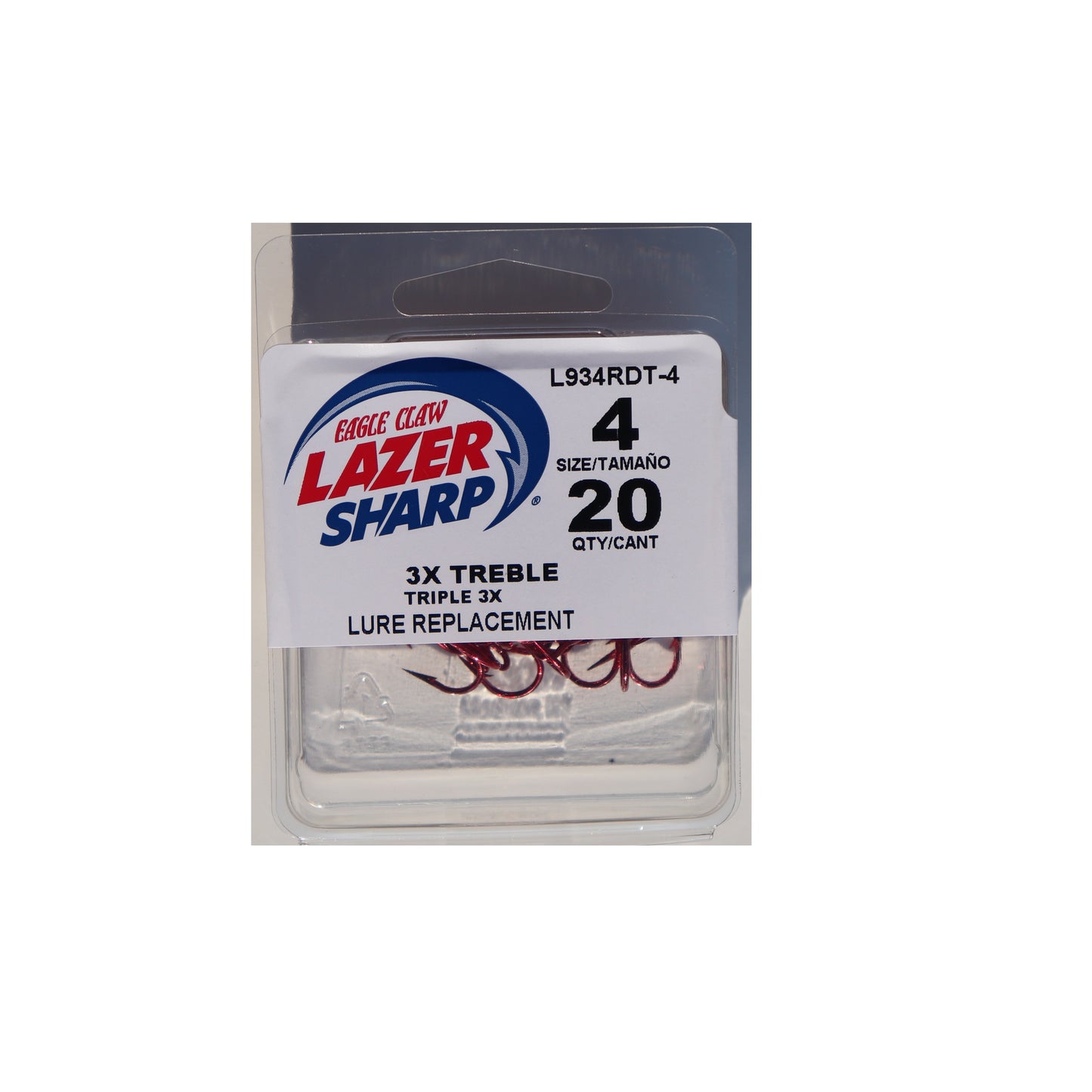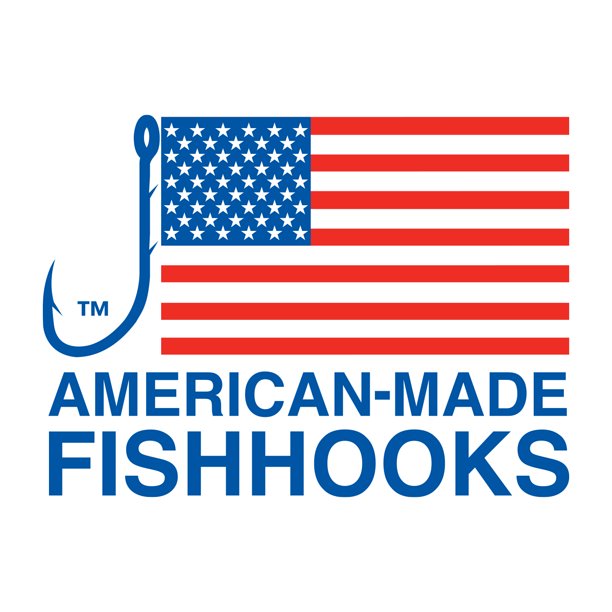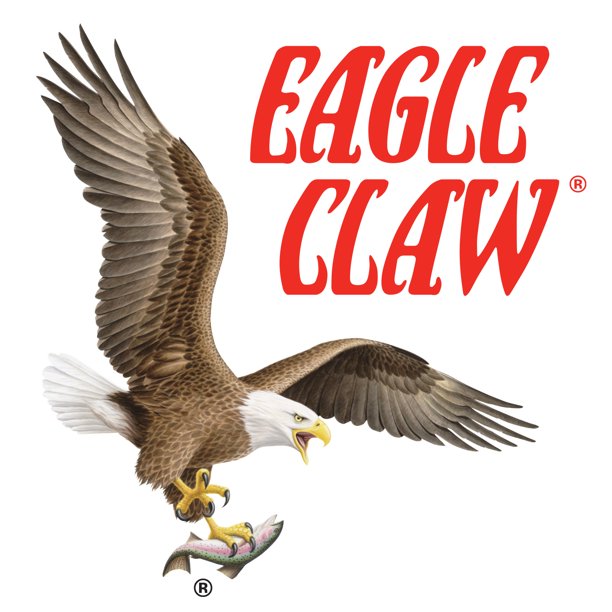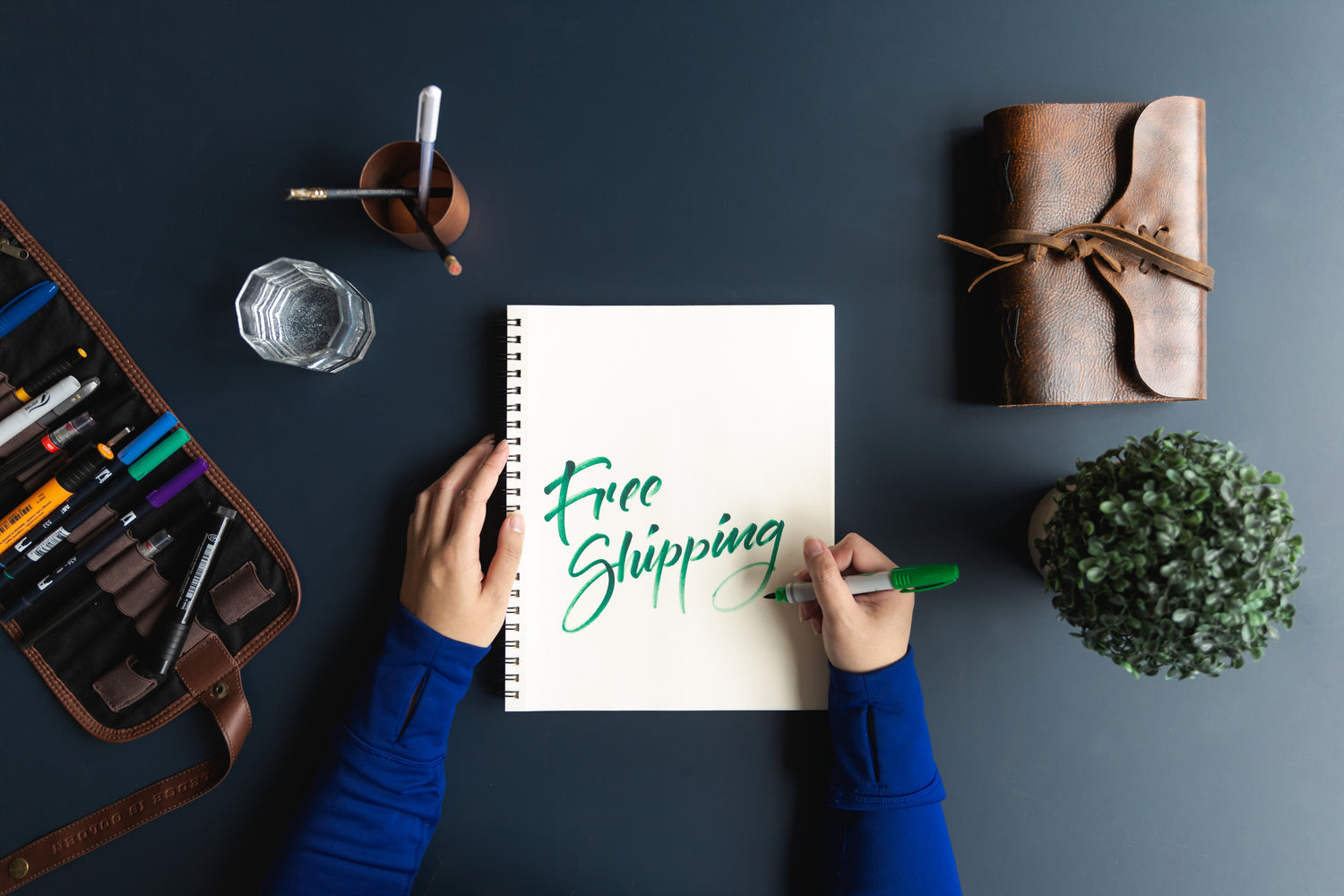 Don't Forget !!
FREE Shipping on all orders over 50.00 !
EXPRESS Shipping also available !